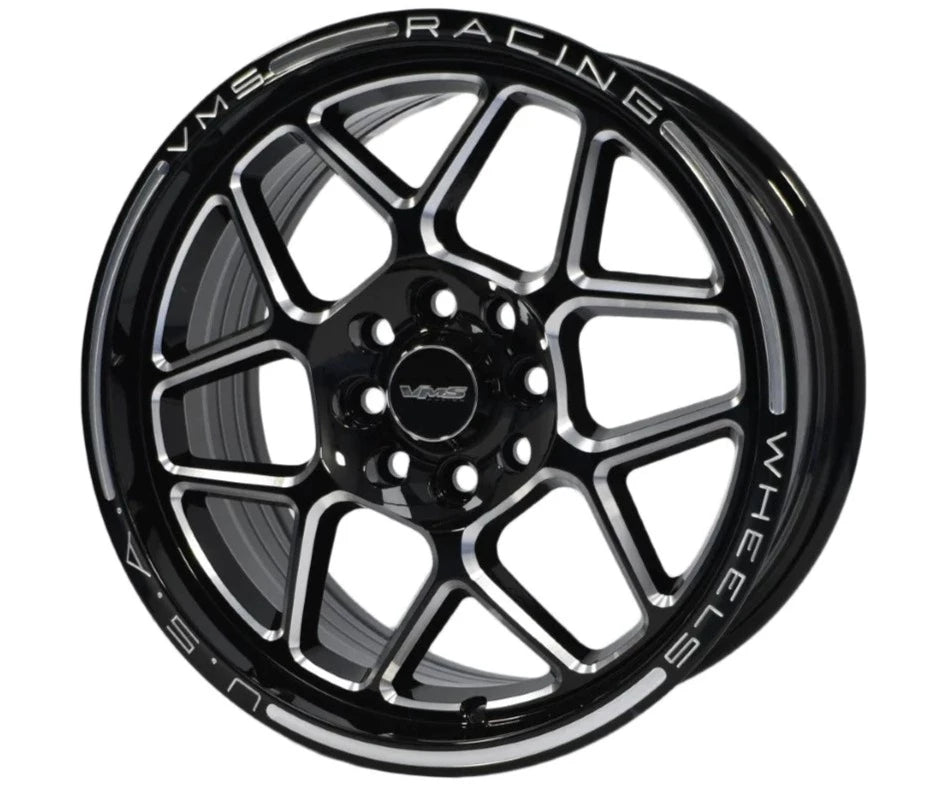 VMS Racing BLACKBIRD wheel 15x7 ET35 4x108 Fiesta ST 2014-2019
VMS Racing Blackbird 15x7 4x100/4x108 with 35 offset wheel comes in a beautiful black milling finish.
VMS Racing Wheels are used by both professionals and the street crowd because of their superb quality and craftsmanship, long recognized by enthusiasts for their great value and styling. VMS Racing wheels are one of today's most popular brands.
Features:
- 14 pounds each.
- Cast aluminum.
- Sold each.
- This is a milled wheel, this is not a painted wheel.
- Street legal, VIA and JLL approved.
- 73.1 MM center bore.
---
---
More from this collection