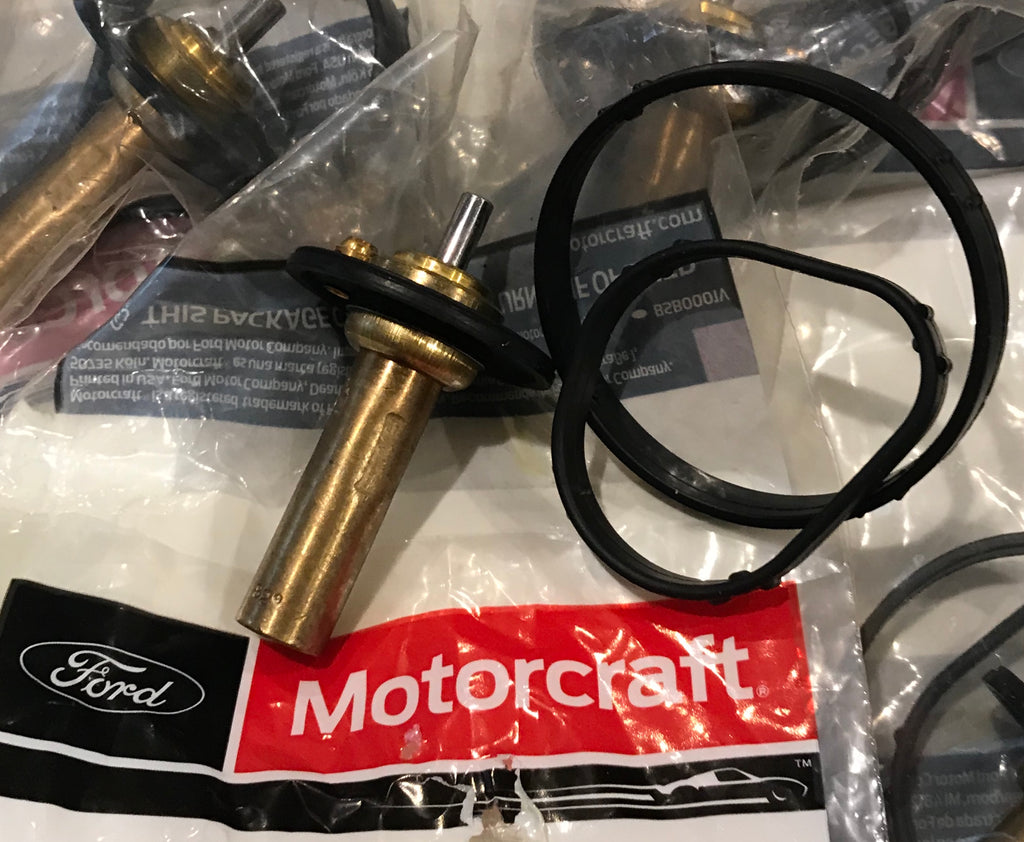 Motorcraft 180 Degree Thermostat Assembly 2014-2019 Fiesta ST
IN STOCK !  
Keeping your Fiesta ST's coolant temps under control is easy with the Ford Motorcraft 180 Degree thermostat.
This Fiesta ST thermostat activates at 180°F vs. the stock 207°F allowing the coolant to flow through the engine earlier.
If you are sitting in bumper to bumper traffic on hot summer days or at the track heating things up, adding this lower temperature thermostat will be the answer in keeping engine temps down. 
While installing the lower temp thermostat, it's a great time to upgrade your radiator hoses.  whoosh brand silicone kits can be found HERE
---
---
More from this collection