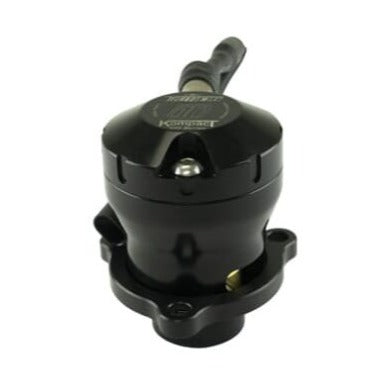 Turbosmart BOV Kompact EM Dual Port VR19 - 2022+ Maverick *FREE SHIPPING*
The Multiple Award-winning Kompact EM Series of Upgraded Blow Off Valves are the world's first truly plug and play Upgrade solution for your factory diverter valve. Unplug and unbolt your OEM Valve, and install a Kompact EM Valve in its place. No adaptors, hoses or extra assembly are required.
The Kompact EM Valve Series from Turbosmart takes the motorsport proven billet valve technology and adds an onboard proprietary solenoid system and internal pressure control channels for a simple plug & play valve with full OE integration and control. There are no reference hoses, no separate solenoids and no fiddly bits – Just bolt-on & plugin!
You can count on unmatched performance & reliability as a direct replacement for your factory diverter valve. The Kompact EM Valves overcome the common faults associated with plastic factory valves through our Boost-Balance Valve Design (The more boost you have, the better it seals), Positive Seal O-Ring on the Piston's face and Billet Construction. No matter your application, the Kompact EM Series will hold more boost and be more responsive in any environment.
Available in
Plumback: TS-0223-1282
Dual Port: TS-0223-1082
Key Features
Boost-Balance Valve Technology
Patented integrated pressure control
True plug and play upgrade
Integrated proprietary high-temperature solenoid valve
Billet construction with high temperature o-rings
Fitment Available in Plumback or Dual Port options
Suitable for 2022+ Ford Maverick models with the 2.0L Ecoboost engine
USA Patent: 10,781,745
AUS Patent: 2018253619
Installation Instructions
Bronco Sport and Maverick Installation Instructions click here
Important legal notice (US)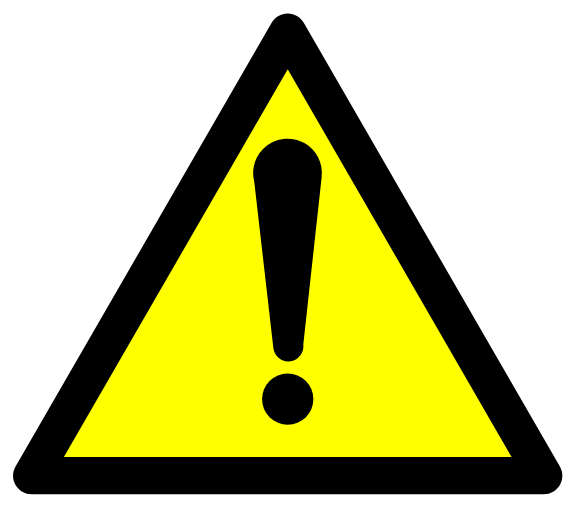 WARNING - Proposition 65 Compliance Statement:
It is the responsibility of Turbosmart to warn its customers and employees that some products sold on this website contain chemicals known to the State of California to cause cancer, birth defects or other reproductive harm.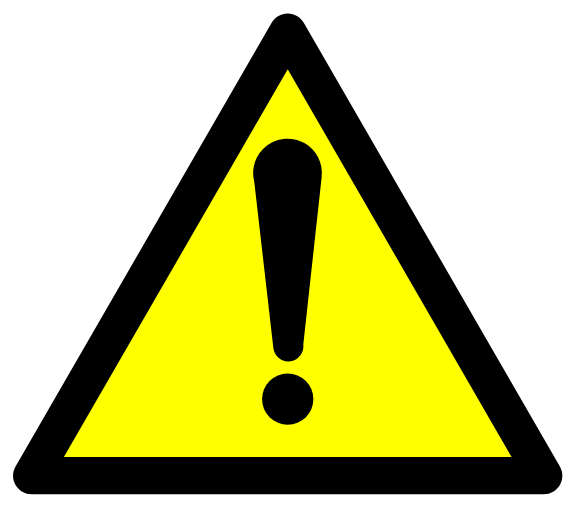 Important Emissions Note:
This product does not have a CARB EO #; it is not legal for sale or use in CA on pollution controlled motor vehicles. This is intended as a "Race Only" product to be used solely for competition. It's use is limited to closed-course and open-course racing that is formally sanctioned by a recognized racing organization; any other use including recreational off-road use, may be a violation of local, state and federal laws. It is the buyer's responsibility to verify legal use of this product for the intended application and use.
---
---
More from this collection